At the core of our model lies a unique blend of careful selection and strategic management. We're on a mission to empower companies that hold promising potential, where we, together with our investors, become integral contributors to their growth story.
We provide an array of diverse investment opportunities to our clients. Our meticulous portfolio selection ensures our clients have access to a multitude of unique ventures without compromising on the specificity of the focus.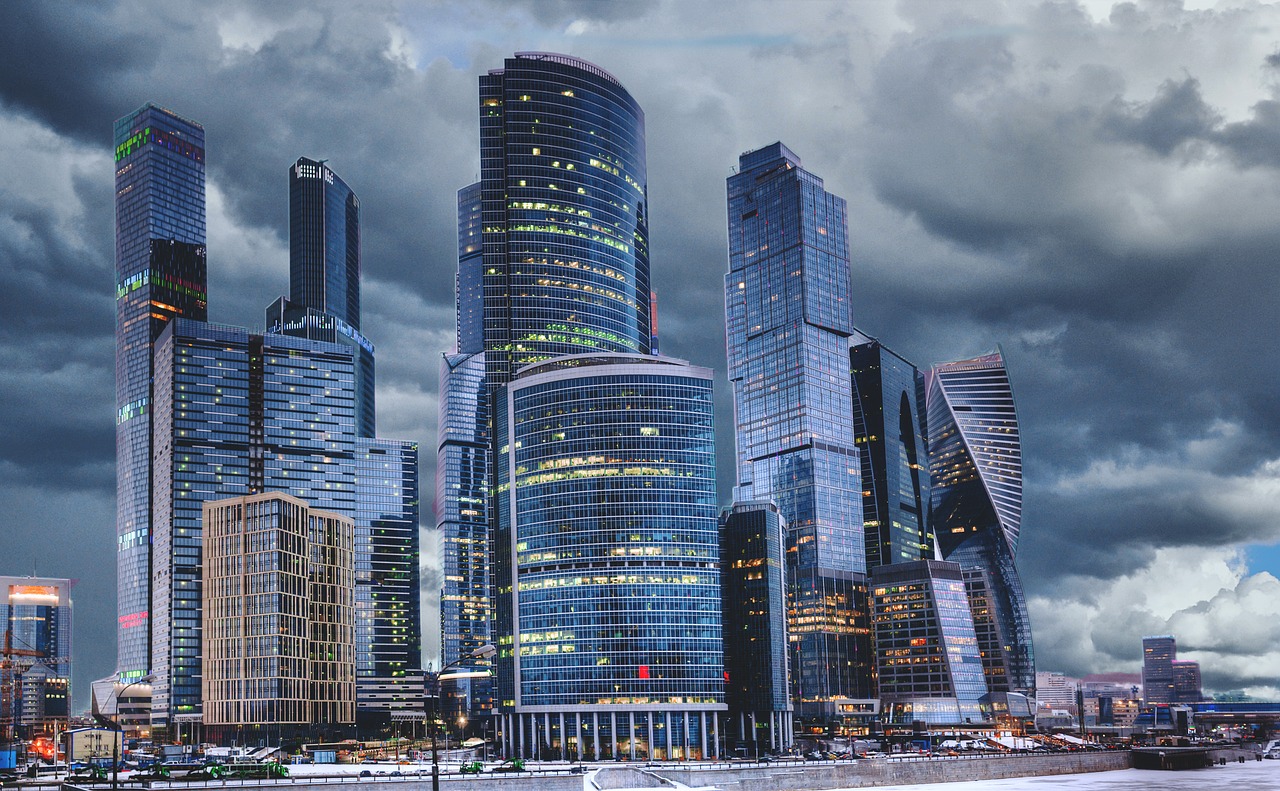 Together, these four pillars help ensure a disciplined and strategic approach to venture capital and private equity investing. This not only maximizes the chances of a successful return on investment but also contributes to the growth and success of the companies within the portfolio.
Venture Capital and Private Equity Services
We provide a wide array of services to our clients, primarily institutional and high-net-worth individual investors. While the specifics can vary greatly between investment strategies, our core services include:
Embarking on an investment journey with HCP
Embarking on an investment journey with HCP means joining an expansive network of thought leaders and industry innovators. Together, we'll forge partnerships built on shared risk, collective growth, and mutual success.
As a member of our investor group, you will benefit from our extensive industry expertise, data-driven insights, and unwavering commitment to your success. Our collaborative approach to investment ensures that your portfolio is optimized for both growth and resilience.
Your journey with HCP is more than just an investment journey – it's a partnership, a collaboration, and a shared vision for success. We're excited to take this journey together.
Let's build something incredible, together.
Venture capital and private equity investment isn't just about capital – it's about partnership, trust, and shared vision. At HCP, we're looking forward to embarking on this exciting journey together. Take the first step towards a brighter financial future and contact us today.
Revolutionizing Lending through Fintech Innovation
A company we're thrilled to have in our portfolio, is a groundbreaking end-to-end fintech lending platform. It's transforming the way middle-market borrowers connect with bank and non-bank lenders, introducing unprecedented speed, efficiency, and cost-effectiveness into the process.
With an average time to first term sheet envisioned to be just a few days, Praxis has not only digitized the commercial loan sourcing process but expedited it, making financing more accessible and less burdensome for businesses. By aligning with Praxis, we are empowering enterprises, transforming the lending landscape, and contributing to financial inclusivity on a national scale.
Interbank Guaranty & Trust
Reinventing Finance with Digital Innovation
The bold Qürrency Defi Project redefines traditional boundaries of financial structures and national economies.
Interbank Guaranty & Trust harmonizes interests of diverse stakeholders, driving consensus while safeguarding and growing the "Strategic Monetary Reserves Trust". This venture exemplifies the fusion of traditional financial principles and innovative digital trends, proving to be an investment opportunity of exceptional potential. With Interbank Guaranty & Trust, we're not just riding the wave of digital finance, we're creating it.
Empowering Banks with Fintech Innovation
We're delighted to spotlight U.S Bancshares, a pioneering Non-Bank Financial Intermediary, for their transformative impact on the financial sector. Leveraging a robust fintech model, U.S Bancshares has developed an exceptional suite of web-based services that empower minority-owned banks to elevate their market competitiveness, penetrate new horizons, and maximize shareholder value.
U.S Bancshares is making significant strides towards creating an inclusive, diverse, and competitive banking ecosystem, making it a pivotal player in our portfolio and a remarkable success story in the fintech world.
Bridging Gaps in the Life Insurance Landscape
We're pleased to shine a spotlight on Benefit Assurance, a business trust and syndicated "Defined Whole Life Insurance" platform, which is a fundamental part of our portfolio's success.
Our partnership with Benefit Assurance exemplifies the kind of entrepreneurial spirit and innovative drive that we look for in our portfolio companies. As it continues to break new ground and set new standards in the life insurance industry, Benefit Assurance has not only reaffirmed its place as a leader in its field, but also confirmed its status as one of our venture capital fund's brightest success stories.