Debt Structure and Placement Services
Hermes Capital Partners provides debt and private placement advisory services to (privately held and publicly traded) lower middle-market companies with revenues in the $10 million to $2.5 billion in range.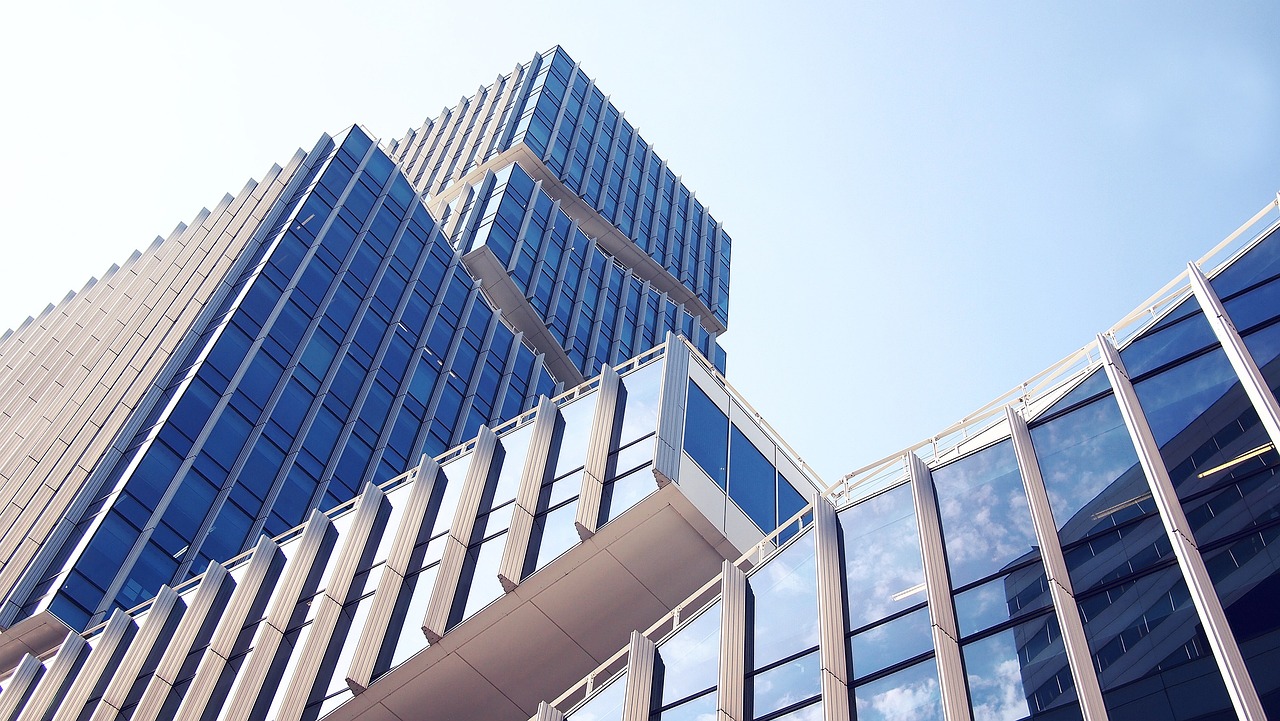 Financial Advisory and Placement Services
Hermes Capital Partners offers a select range of (public and private) debt and equity advisory and private placement
options, to assist clients in achieving strategic objectives. Transaction sizes range from $2.0 million to $2.5 billion.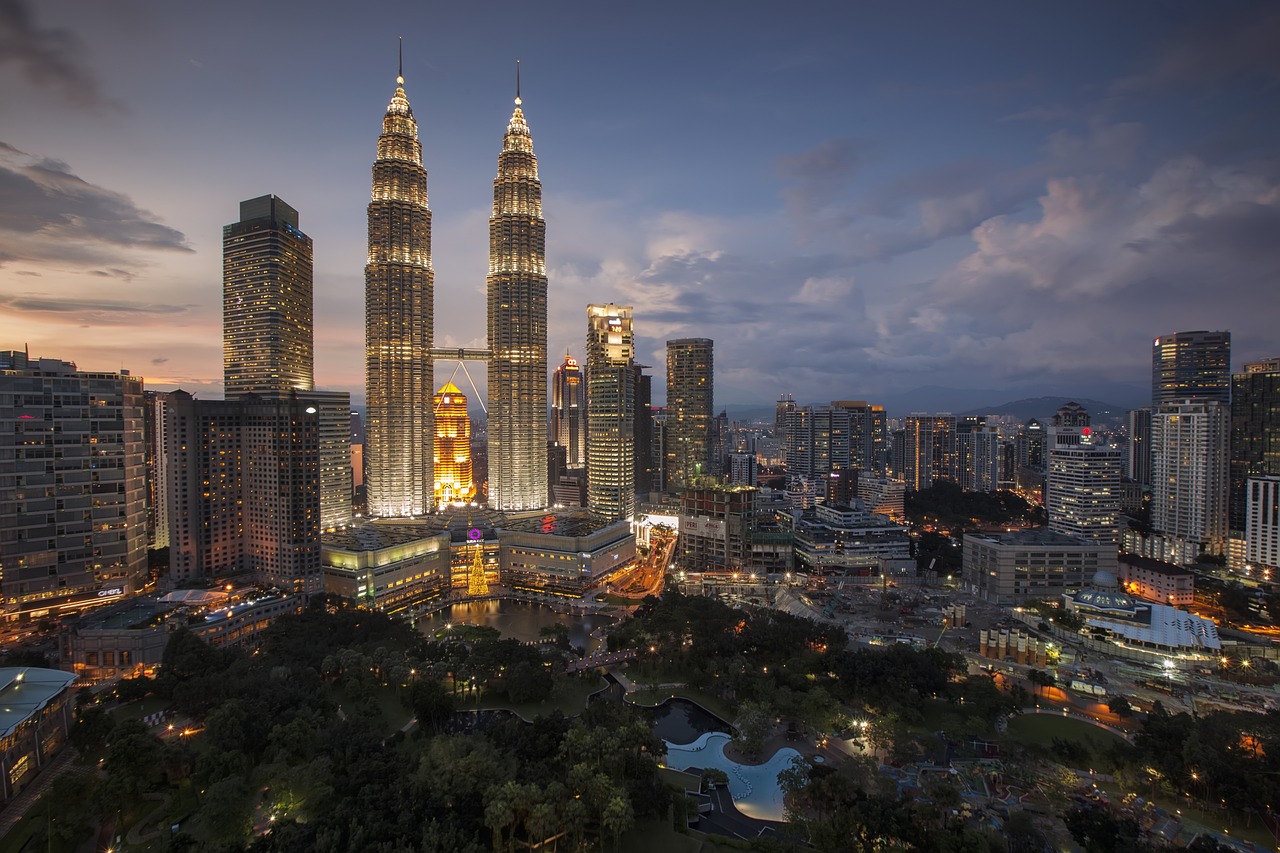 We offer the most effective solutions to enhance your business's competitiveness
Our goal is to form partnerships with businesses in order to enhance operational efficiency and capitalize on prospects for sustainable value generation.
Sale-leaseback financing allows corporations to use and control essential real estate without employing vast sums of debt and equity capital into an illiquid asset class. A sale-leaseback monetizes a company's real estate assets, freeing up capital to invest in its higher-returning core business, or pay a dividend to shareholders. It can also be a lucrative option for companies buying back corporate stock, looking to finance growth, make an acquisition, pay down a debt or simply reallocate capital into more productive uses.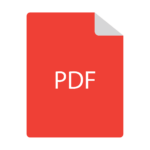 PDF – Sale Leaseback
Permanent working capital finance provides a layer of long-term funding that aids the efficiency of working capital management, and enhances the effectiveness of (related) short-term working capital finance, 
Permanent working capital facilities are designed and structured to accommodate Net Operating Cycle finance and provision ancillary working capital liquidity requirements.
Hermes Capital Partners is active in the placement of permanent working capital facilities for lower middle-market companies throughout the Western United States. If your company has an upcoming maturity, or if you would simply like a "no obligation" analysis, please do not hesitate to contact us.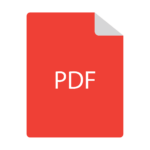 PDF – Permanent Working Capital
To meet lower middle-market borrower needs in the new economy innovative lenders are providing viable alternatives to traditional lending models, and collaborating to connect growing companies to efficient ancillary channels of lower middle market finance. Multitranche finance accommodates such collaboration through hybrid structures, such as a combination of cash-flow-based lending, asset-based lending, and subordinated debt. 
Multi-tranche finance is defined by three or more loan facilities (or "tranches") to a single or specific ) borrowers. With historically low-interest rates on bank loans, combined with the higher cost of credit fund term or subordinated debt, the blended cost of capital to a borrower in the current interest rate environment is often less under a multi-tranche structure than under a comparable standard unitranche structure.  The advantages of multi-tranche finance for lower middle market borrowers is clear; they can enhance their working and growth capital to fuel business plans and help maintain a competitive edge.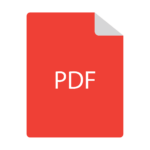 PDF – Club Deal Evolution
Strategy. Planning. Execution.
FINANCE
Financial Advisory
International Hotel & Resort Debt & Equity Restructure
$9,300,000
Hotel & Boutique Resort Ownership Groups
Mazitlan, Mexico
Intermediate Term Convertible Note
$10,300,000
Gas Power Plant Development Company
CA
Employee Stock Ownership Plan (ESOP) Finance Facility
$3,200,000
Aircrafts Parts Manufacturer
CA
International Hotel & Resort Debt & Equity Restructure
$11,250,000
Hotel & Boutique Resort Ownership Groups
Ixtapa, Mexico
Tax Deferred Sale-Leaseback Finance Facility
$12,500,000
Acute Care Psychiatric Hospital
CA
Tax Deferred Sale-Leaseback Finance Facility
$8,700,000
Branded Apparel Design & Manufacturing Company
CA
Accounts Receivable Supported Working Capital Line of Credit
$7,500,000
Security Guard Services Corporation
CA
Accounts Receivable Supported Revolving Line of Credit
$3,500,000
Silicon Based Materials Manufacturer
AK
Accounts Receivable Supported Working Capital Line of Credit
$4,000,000
Post Production Equipment Company
CA
Mortgage
Commercial Mortgage Advisory
Commercial Mortgage Placement
$12,000,000
High Rise Commercial Office Building
Owner/Investor
CA
Commercial Mortgage Placement
$5,800,000
Multifamily Residential Property
Owner/Investor
CA
Commercial Mortgage Placement
$20,000,000
High Rise Commercial Office Building
Owner/Investor
CA
Construction / Permanent Loan Placement
$3,600,000
Retail Shopping Center
Owner/Investor
CA
Credit
Structured Trade Credit Advisory
Structured Trade Credit Indemnity
$11,800,000
Digital Entertainment Company
CA
Structured Trade Credit Indemnity
$7,300,000
Fashion Apparel Manufacturing Company
CA
Structured Trade Credit Indemnity
$16,000,000
Sports Equipment Manufacturer
CA
Structured Trade Credit Indemnity
$20,000,000
Digital Entertainment Company
CA
DEBT
Subordinated Debt Advisory
Subordinated Debt Private Placement
$3,000,000
Savings Bank
CA
Subordinated Debt Private Placement
$12,000,000
Savings Bank
CA
LOAN
SECONDARY LOAN MARKET ADVISORY
Hotel / Casino Construction / Permanent Loan Participation
$1,900,000
Credit Underwriting Valuation & Aquisition
Commercial Bank
CA
Short Term Commcercial Real Estate Whole-Loan Portfolio
$2,400,000,000
Interest Rate Stratification Valuation & Pricing
European Commercial Bank
EU
Single Family Residential Whole-Loan Portfolio
$120,000,000
Interest Rate Stratification Valuation & Aquisition
Mortgage Company
CA
Multifamily Residential Whole-Loan Portfolio
$24,000,000
Credit Underwriting Valuation & Aquisition
Commercial Bank
CA