At HCP, we believe in nurturing and supporting the growth of the ventures we invest in. Our team of seasoned professionals works closely with portfolio companies, offering strategic guidance, operational expertise, and access to our extensive network of industry connections. We are committed to maximizing the potential of each venture and generating substantial returns for our investors.
In addition to our investor-centric approach, we pride ourselves on our commitment to ethical business practices, integrity, and transparency. We prioritize building long-term partnerships with our investors, entrepreneurs, and stakeholders, fostering an environment of trust and collaboration.
We invite you to explore the exciting investment opportunities within our initial HCP portfolio. Each opportunity has been meticulously selected to ensure potential growth and profitability. We are confident that our diversified range of ventures will provide investors with the ideal combination of risk and reward.
Thank you for considering Hermes Capital Partners as your trusted partner in the dynamic world of venture capital and private equity. Together, we can create a future filled with entrepreneurial success and financial prosperity.
Our APPROACH
Our approach at HCP is driven by the essence of the venture capital and private equity business models. We understand that successful investment lies in identifying and nurturing promising opportunities. With our deep industry knowledge and expertise, we meticulously analyze and select ventures that have the potential for exponential growth and long-term success.
Our STRATEGY
We recognize the preferences of our targeted investor group, who are primarily venture capital and private equity investors. These astute investors seek companies that operate in focused yet diverse sectors, providing them with a range of attractive investment opportunities. We have strategically built our initial HCP portfolio with a narrow yet diverse range of investment prospects to cater to the discerning needs of our investors.
Our Values
At Hermes Capital Partners, our core values shape our every action and decision. We are driven by integrity, conducting ourselves with the utmost professionalism, honesty, and transparency in all our interactions. We believe in cultivating strong relationships built on trust and mutual respect. Collaboration is at the heart of our approach, as we foster a culture of teamwork, open communication, and shared success. We are committed to ethical business practices, ensuring that our investments create positive social and environmental impact. At HCP, we embrace innovation, continuously seeking new and creative solutions to drive growth and value for our investors and portfolio companies. Ultimately, we are driven by a relentless passion for excellence and a steadfast dedication to achieving exceptional results.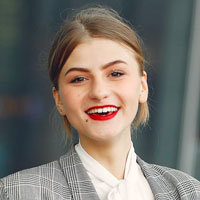 Amanda Lee
Founder / Director
Neque porro quisquam est, quiipsum quia dolor sit amet, consec tetur numquam eius modi tempora incidunt lores ta porro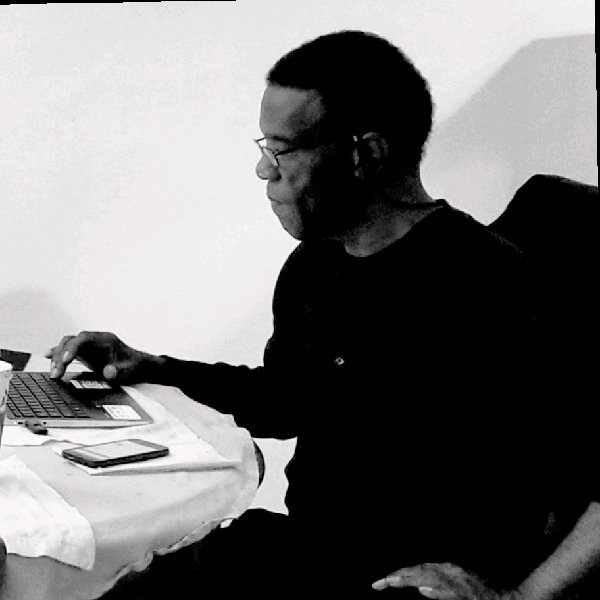 Baxter Todd
Founder / Executive Director
Over thirty (30) years experience in banking and finance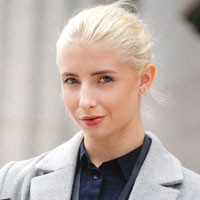 Mila Stuart
Finance Director
Neque porro quisquam est, quiipsum quia dolor sit amet, consec tetur numquam eius modi tempora incidunt lores ta porro
Neque porro quisquam est, quiipsum quia dolor sit amet, consec tetur numquam eius modi tempora incidunt lores ta porro
Neque porro quisquam est, quiipsum quia dolor sit amet, consec tetur numquam eius modi tempora incidunt lores ta porro
Neque porro quisquam est, quiipsum quia dolor sit amet, consec tetur numquam eius modi tempora incidunt lores ta porro
Neque porro quisquam est, quiipsum quia dolor sit amet, consec tetur numquam eius modi tempora incidunt lores ta porro
Neque porro quisquam est, quiipsum quia dolor sit amet, consec tetur numquam eius modi tempora incidunt lores ta porro
Neque porro quisquam est, quiipsum quia dolor sit amet, consec tetur numquam eius modi tempora incidunt lores ta porro