Venture Capital & Private Equity
Development and acquisition is the essence of the venture capital & private equity business models. The new HCP business model is an innovative approach that designs, validates and launches new ventures, with Investors sharing risks and rewards from day one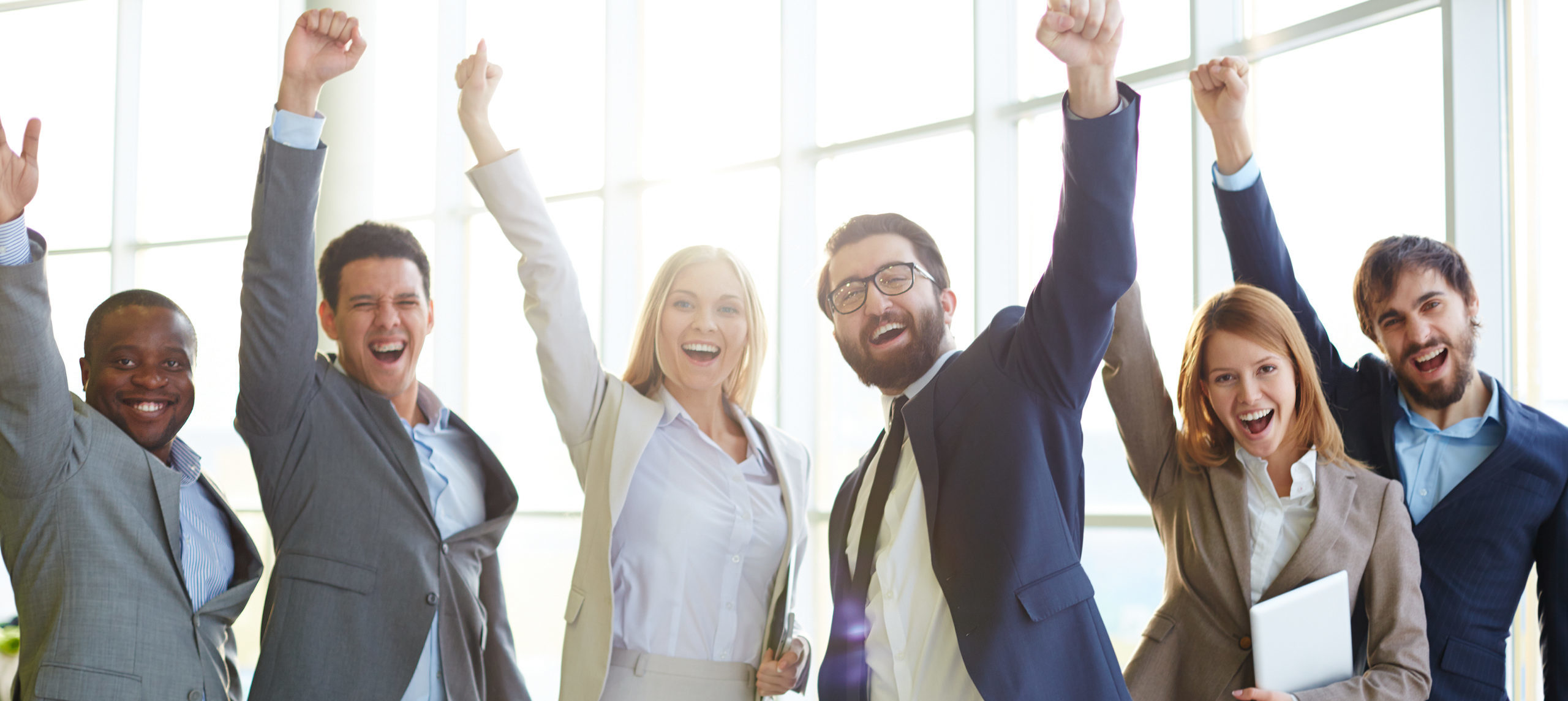 HermesCapitalPartners an Early-Stage Investor
Great Founders are only as good as their backing, we deliver founders with the help they need. Growing our community of founders and enhancing our portfolio for a diverse range of opportunities.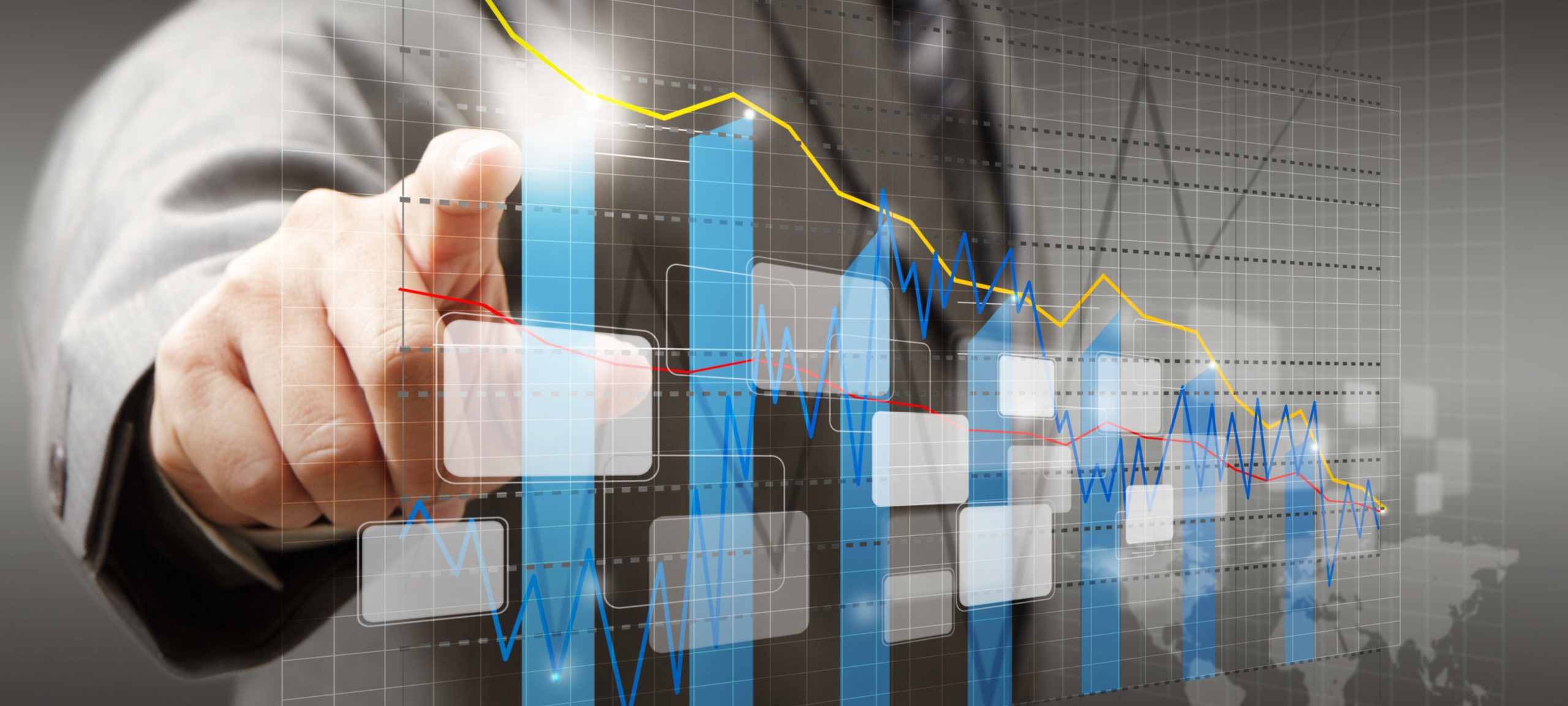 Investment Performance - Design, Validate & Launch new Ventures
Our aim is to develop partnerships with businesses to achieve better operational results and capitalize on possibilities for generating enduring value. We strive to establish collaborative associations with companies to drive progress and unlock opportunities for long-term growth.
Driving Investment for HCP
Empowering & Growing Founders
Training by HermesCapitalPartners
We Are Always Focused On
Enabling Your Growth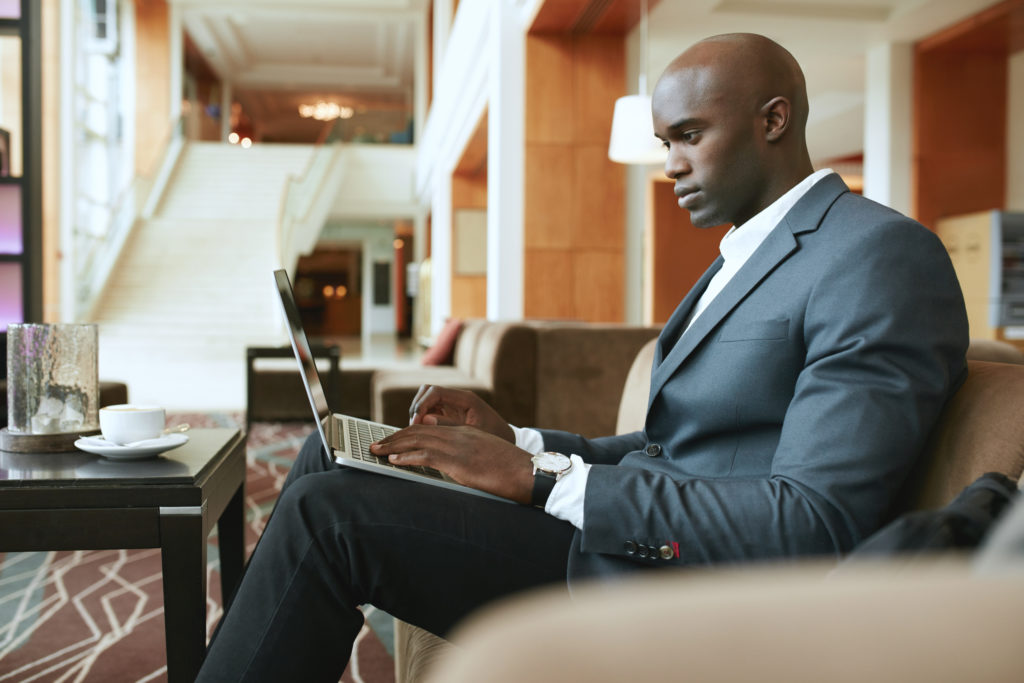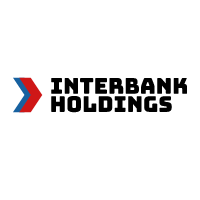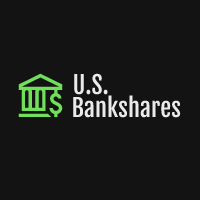 Business Trust and Bankers Bank oriented platform for the mid-size Bank seed investors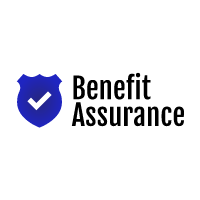 Business Trust and syndicated "Defined Whole Life Insurance" oriented platform for the mid-size Life Insurance Company seed investors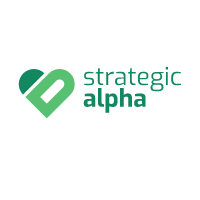 Amalgamation oriented PE Fund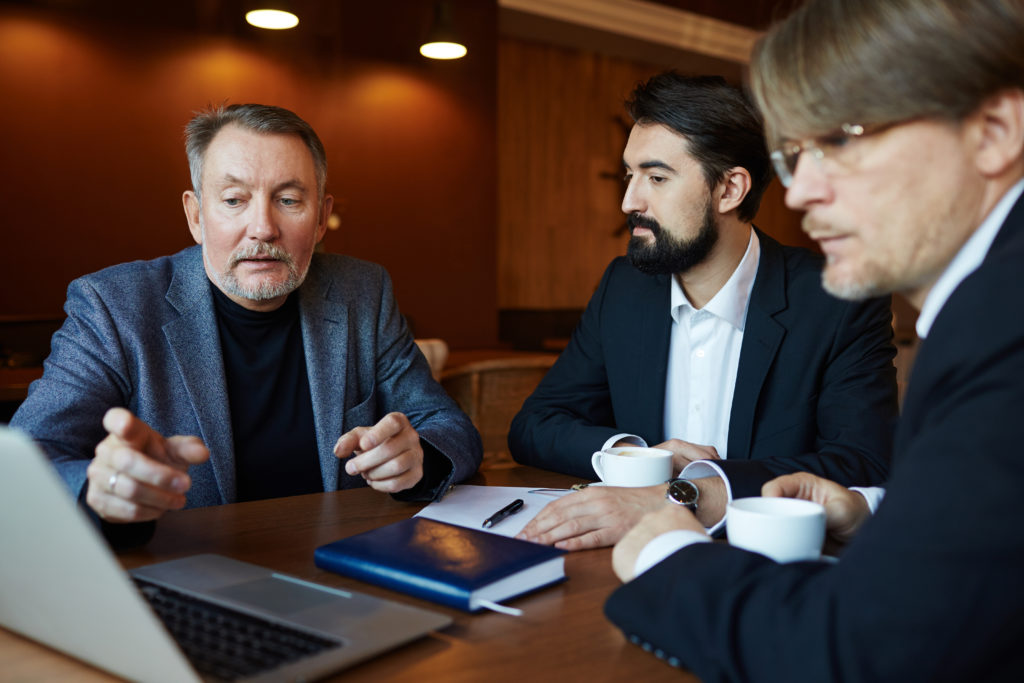 Interested in joining our group of investors or be the next HCP unicorn?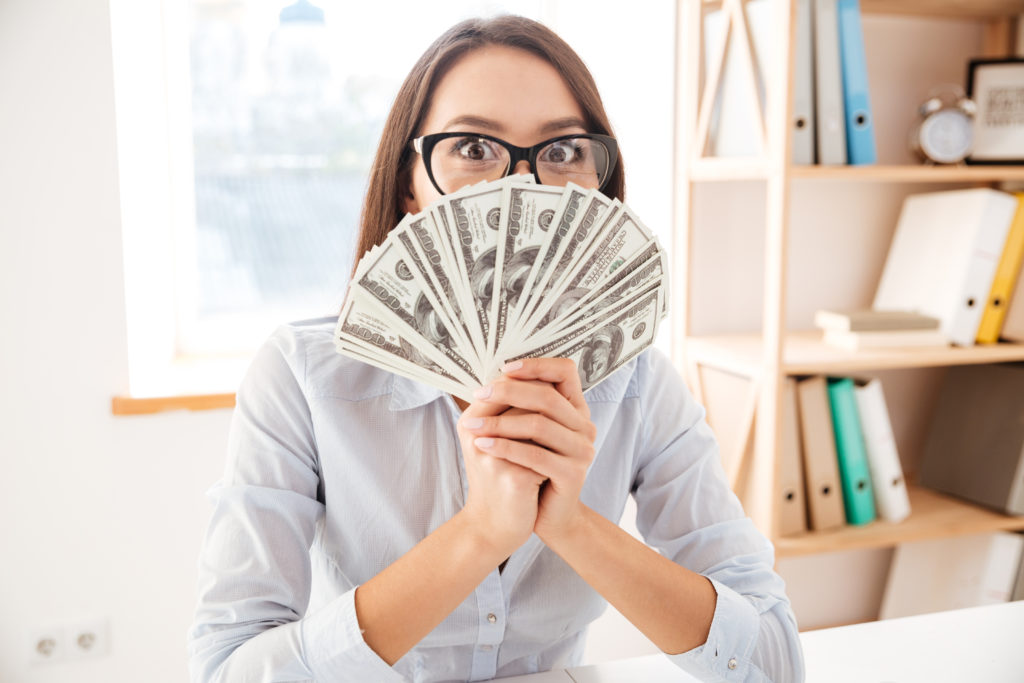 Interested in debt and private placement advisory services from $2 million to $2.5 billion?
Be always up to date with our latest news.